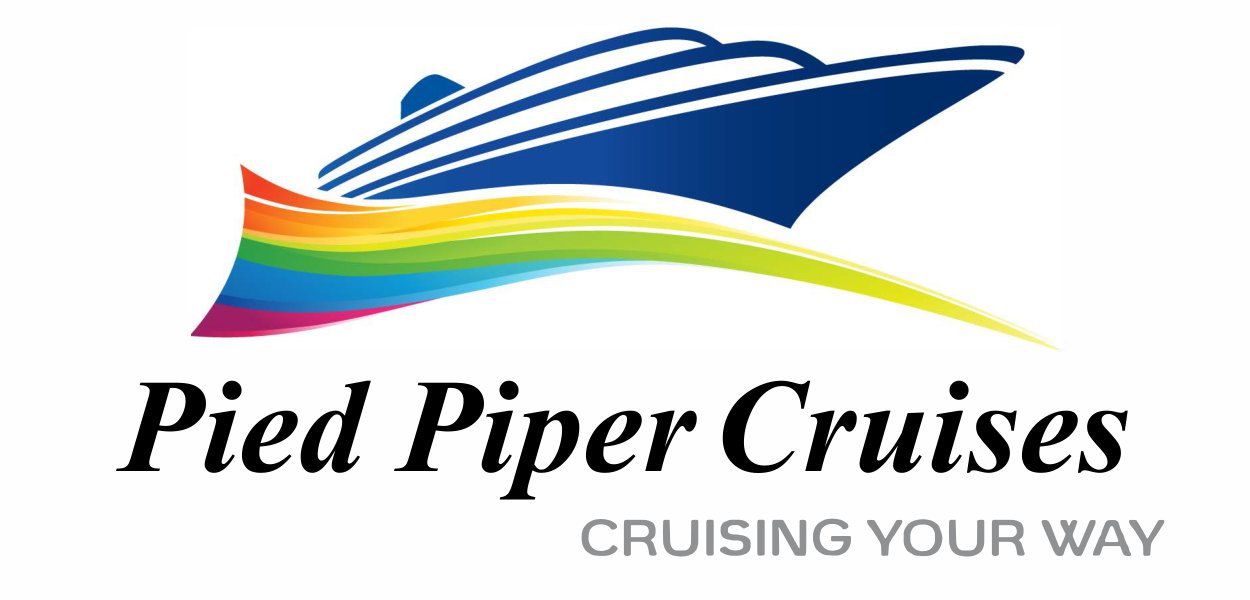 Chile, Peru, and Machu Picchu Cruise
CELEBRITY SILHOUETTE
February 28–March 14, 2021
Note: This cruise is currently sailing. Please check out our other cruises on the calendar page or explore similar cruises using the links below.
Join us for this most unique itinerary, to Chile and Peru! We'll sail on the stylish ship Celebrity Silhouette roundtrip from San Antonio, Chile. The highlight of this exciting cruise is a visit to Lima, Peru where you'll have an opportunity to take a tour to the incredible beauty and history of Machu Picchu!
This Pied Piper gay group cruise is the ultimate cruise experience not to be missed!
---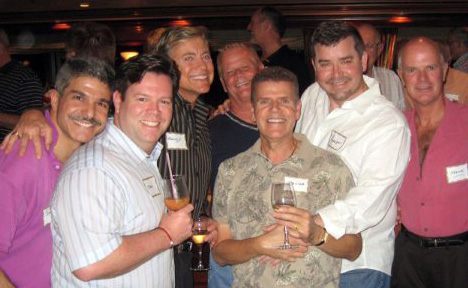 | Date | Day | Port | Arrive | Depart |
| --- | --- | --- | --- | --- |
| February 28 | Sunday | San Antonio, Chile | -- | 6:00 PM |
| March 1 | Monday | La Serena, Chile | 8:00 AM | 7:00 PM |
| March 2 | Tuesday | A Day at Sea! | -- | -- |
| March 3 | Wednesday | A Day at Sea! | -- | -- |
| March 4 | Thursday | Pisco, Peru | 7:00 AM | 7:00 PM |
| March 5 | Friday | Lima, Peru | 6:00 AM | -- |
| March 6 | Saturday | Lima, Peru | -- | -- |
| March 7 | Sunday | Lima, Peru | -- | 6:00 PM |
| March 8 | Monday | A Day at Sea! | -- | -- |
| March 9 | Tuesday | Arica, Chile | 7:00 AM | 7:00 PM |
| March 10 | Wednesday | A Day at Sea! | -- | -- |
| March 11 | Thursday | A Day at Sea! | -- | -- |
| March 12 | Friday | A Day at Sea! | -- | -- |
| March 13 | Saturday | A Day at Sea! | -- | -- |
| March 14 | Sunday | San Antonio, Chile | 5:00 AM | -- |