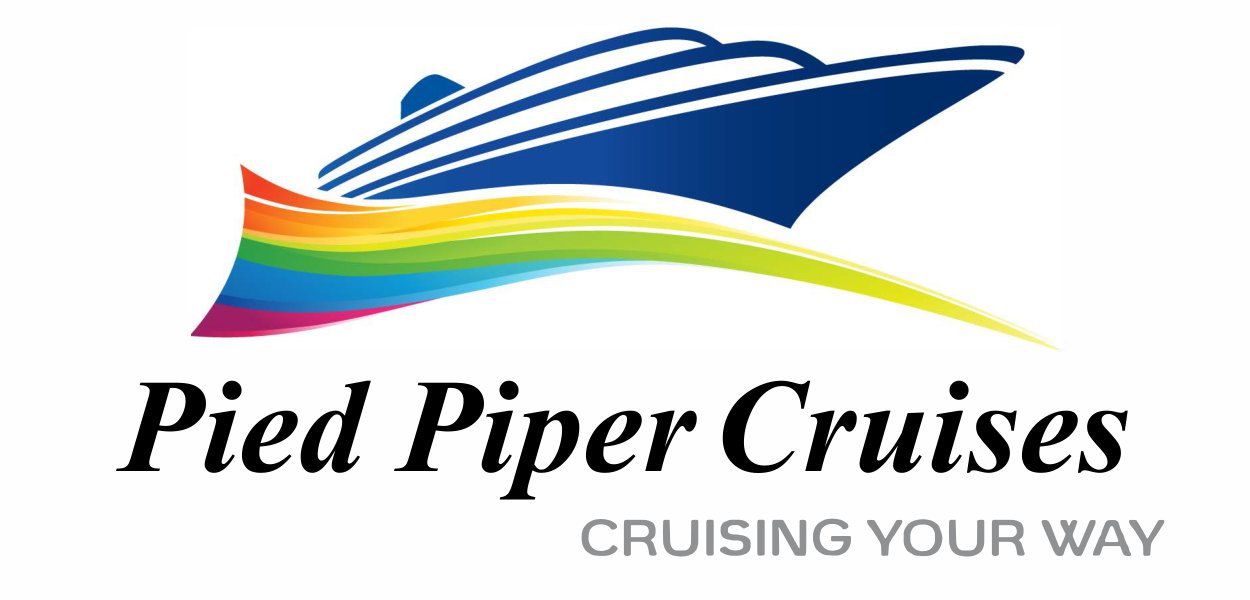 Panama Canal cruise
CELEBRITY MILLENNIUM
October 12–27, 2021
Note: This cruise has already finished. Please check out our other cruises on the calendar page or explore similar cruises using the links below.
Join Pied Piper Travel as we celebrate our Thirty-first Anniversary Season of organizing gay groups to the most interesting and exotic destinations on the world\\\'s most luxurious cruise ships!

The Panama Canal is one of the world\\\'s most amazing engineering marvels. Its presence has had a huge impact on the natural world, and serves as a vast wildlife sanctuary whose many inhabitants pay no mind to the ships that quietly pass through. Life flourishes along the canal, allowing the jungle to make inroads all the way down to the shoreline. Enjoy the many unique and exotic ports of call in the Caribbean and be pampered with incredible service, gourmet dining, and world-class entertainment on the impressive, and classic , luxury ship, Celebrity Millennium!
---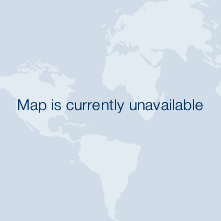 | Date | Day | Port | Arrive | Depart |
| --- | --- | --- | --- | --- |
| October 12 | Tuesday | Ft. Lauderdale, Florida | -- | 4:00 PM |
| October 13 | Wednesday | A Day at Sea! | -- | -- |
| October 14 | Thursday | A Day at Sea! | -- | -- |
| October 15 | Friday | Cartagena, Colombia | 8:00 AM | 3:30 PM |
| October 16 | Saturday | Colon, Panama | 9:00 AM | 7:00 PM |
| October 17 | Sunday | Transit Panama Canal | 6:00 AM | 6:00 PM |
| October 18 | Monday | A Day at Sea! | -- | -- |
| October 19 | Tuesday | Puntarenas, Costa Rica | 8:00 AM | 6:30 PM |
| October 20 | Wednesday | A Day at Sea! | -- | -- |
| October 21 | Thursday | Puerto Quetzal, Guatamala | 6:30 AM | 7:00 PM |
| October 22 | Friday | A Day at Sea! | -- | -- |
| October 23 | Saturday | A Day at Sea! | -- | -- |
| October 24 | Sunday | Puerto Vallarta | 7:00 AM | 2:00 PM |
| October 25 | Monday | Cabo San Lucas | 7:00 AM | 2:30 PM |
| October 26 | Tuesday | A Day at Sea! | -- | -- |
| October 27 | Wednesday | San Diego, California | 6:30 AM | -- |