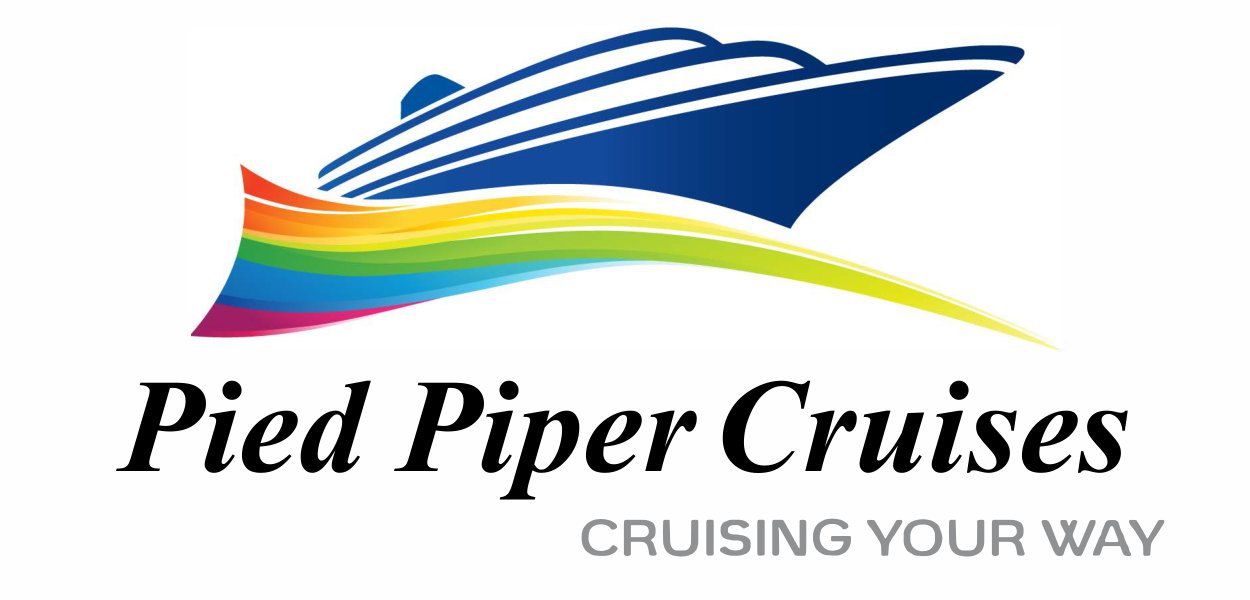 Inaugural Transatlantic cruise
QUEEN ANNE
January 27–February 8, 2024
Join us on the Inaugural transatlantic cruise of the newest ship from Cunard,
Queen Anne!
We will sail from Southampton England on this brand new liner to Ft. Lauderdale, Florida, with ports of call in the beautiful
Azores
and
Port Canaveral, Florida!
Be one of the first to experience this new ship and the famous Cunard Line fabulous service and cuisine!
---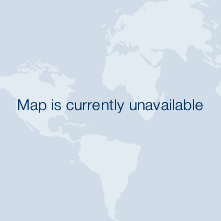 | Date | Day | Port | Arrive | Depart |
| --- | --- | --- | --- | --- |
| January 27 | Saturday | Southampton, England | -- | 6:00 PM |
| January 28 | Sunday | A Day at Sea! | -- | -- |
| January 29 | Monday | A Day at Sea! | -- | -- |
| January 30 | Tuesday | A Day at Sea! | -- | -- |
| January 31 | Wednesday | Ponta Delgada, Azores | 6:00 AM | 6:00 PM |
| February 1 | Thursday | A Day at Sea! | -- | -- |
| February 2 | Friday | A Day at Sea! | -- | -- |
| February 3 | Saturday | A Day at Sea! | -- | -- |
| February 4 | Sunday | A Day at Sea! | -- | -- |
| February 5 | Monday | A Day at Sea! | -- | -- |
| February 6 | Tuesday | A Day at Sea! | -- | -- |
| February 7 | Wednesday | Port Canaveral, Florida | 6:00 AM | 6:00 PM |
| February 8 | Thursday | Ft. Lauderdale, Florida | 6:00 AM | 6:00 PM |