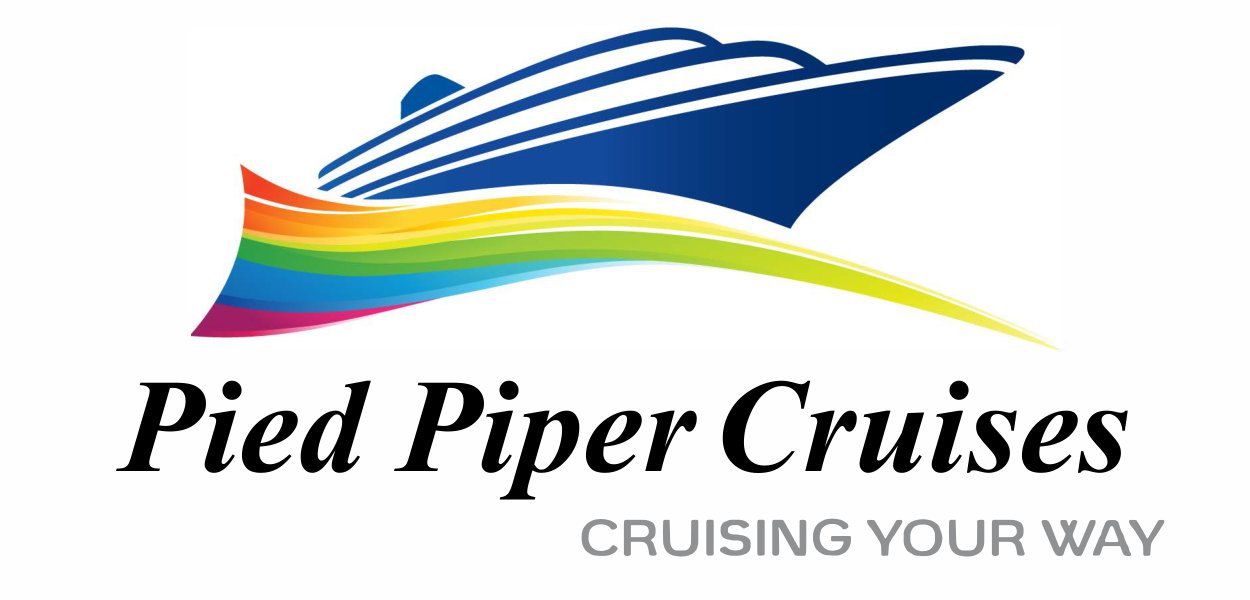 Post-Thanksgiving Cruise
SYMPHONY OF THE SEAS
November 27–December 4, 2021
Join us for our most popular cruise of the year, our 22nd annual Post-Thanksgiving cruise! We are planning several additional events and activities beyond what is offered on our other cruises. In 2019, Pied Piper passengers enjoyed a comedy night, a costume theme party, a private beach party in one of the tropical cruise ports, nightly cocktail gatherings, an interactive Game Show, a welcome aboard party and singles mixers! All these amenities are included in your cruise fare to make your Pied Piper experience more fun. This year we will be sailing an exciting Eastern Caribbean cruise itinerary onboard the amazing luxury ship, Symphony of the Seas! Our Post Thanksgiving groups are a great mix of frequent Pied Piper passengers and new faces and are always our largest groups. The feeling onboard is a wonderful sense of fun, camaraderie and inclusivity.
---
All prices are per person, double occupancy, and include meals, accommodations, and entertainment. PRICES ARE SUBJECT TO CHANGE WITHOUT PRIOR NOTICE AND ARE NOT GUARANTEED UNTIL A RESERVATION IS CONFIRMED. Taxes, optional travel insurance and gratuities are additional. A share program for those traveling alone who would like to join another single traveler in a double occupancy cabin is available. All PIED PIPER TRAVEL activities and onboard hosts are subject to minimum participation.
Crown & Anchor Members: Please provide your C&A membership numbers at time of inquiry or reservation to see what additional benefits or discounts you may be entitled to. BONUS!!! Book this cruise by June 30, 2021 and get DOUBLE C&A membership points!!!
Explore Similar Cruises
Line & Ship: Royal Caribbean Symphony of the Seas
Regions: Caribbean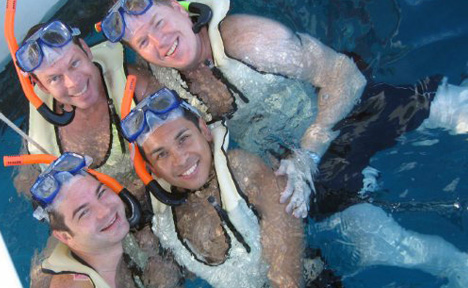 Pricing & Availability Last Updated 6/15/2021
Room Category
Description
Pied Piper
Discount Price
Category RL
Royal Loft Suite with balcony
Email for Pricing
Category TL
Star Loft Suite with balcony
Email for Pricing
Category A3
Aquatheater Suite with balcony
Email for Pricing
Category L1
Crown Loft Suite with balcony
$4,638
Category OS
Owner's Suite with balcony
SOLD OUT
Category GS
Grand Suite (1 bedroom)
Email for Pricing
Category J4
Junior Suite
$2,019
Category 2C
Oceanview Large Balcony stateroom
SOLD OUT
Category 2D
Oceanview Balcony stateroom
$1,379
Category 4D
Oceanview Balcony stateroom
$1,343
Category 2I
Boardwalk View balcony cabin
$1,133
Category 2J
Central Park View balcony cabin
$1,107
Category 2S
Central Park View inside cabin
$964
Category 2T
Promenade view inside cabin
$934
Category 2N
Oceanview stateroom
$976
Category 4N
Oceanview stateroom
$950
Category 2V
Inside cabin
$875
Category 4V
Inside cabin
$845
A deposit of $250.00 per person is required upon booking.