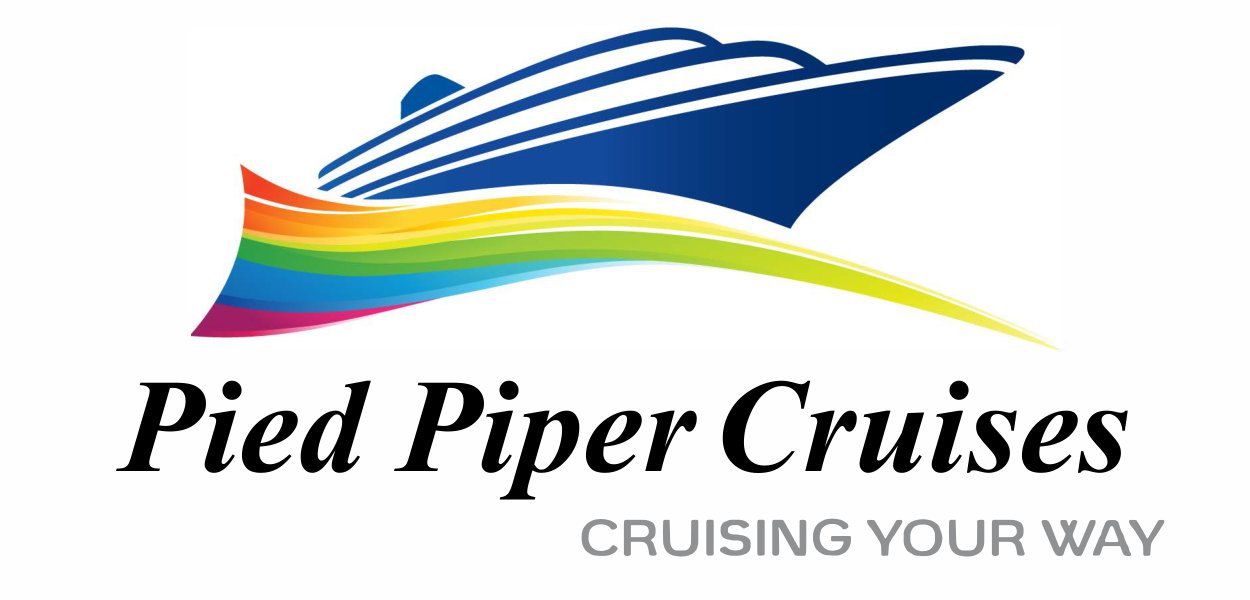 Bermuda Cruise

May 28–June 4, 2017
Note: This cruise has already finished. Please check out our other cruises on the calendar page or explore similar cruises using the links below.
A Bermuda cruise is a unique and easy vacation, especially for residents of the New York metropolitan area. And a Pied Piper gay group cruise is the best way to enjoy its pleasures. Your ship will sail round trip out of Cape Liberty (near New York City and convenient to Newark Airport) and stay in port for several days, giving you plenty of time to explore and relax! Experience the pink beaches, fancy shops, fine dining and great historic sites. Bermuda is uniquely different from the Caribbean. Since Bermuda is 600 miles off the coast of North Carolina, it is much more comfortable and temperate.
Join us on this gay group cruise to civilized Bermuda with its distinct British style.
---
| Date | Day | Port | Arrive | Depart |
| --- | --- | --- | --- | --- |
| May 28 | Sunday | Cape Liberty, New Jersey | -- | 4:00 PM |
| May 29 | Monday | A Day at Sea! | -- | -- |
| May 30 | Tuesday | A Day at Sea! | -- | -- |
| May 31 | Wednesday | King's Wharf, Bermuda | 8:30 AM | -- |
| June 1 | Thursday | King's Wharf, Bermuda | -- | -- |
| June 2 | Friday | King's Wharf, Bermuda | -- | 4:30 PM |
| June 3 | Saturday | A Day at Sea! | -- | -- |
| June 4 | Sunday | Cape Liberty, New Jersey | 7:00 AM | -- |