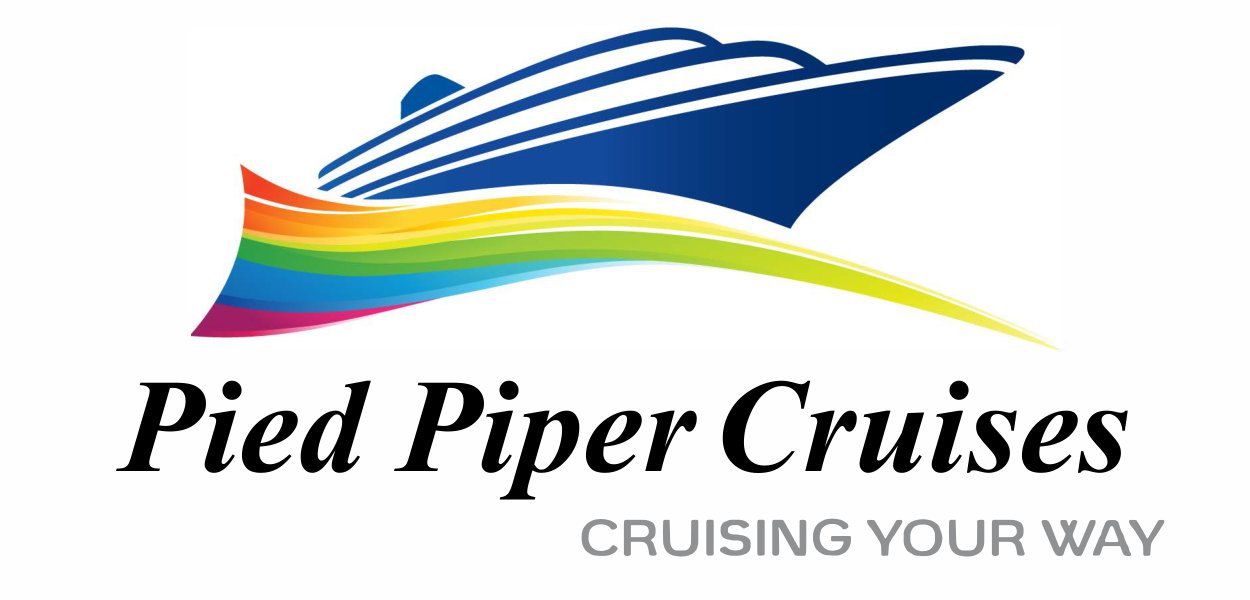 Holy Land Cruise

September 29–October 11, 2017
Note: This cruise has sold out.
Note: This cruise has already finished. Please check out our other cruises on the calendar page or explore similar cruises using the links below.
Join Pied Piper Travel on our most exotic itinerary when our gay group on the new ship, Celebrity Silhouette, cruises to Italy, Greece and Israel! You'll sail round trip from Rome (Civitavecchia) Italy to experience firsthand the mysteries of the ancient world. Your cruise will sail the beautifully cerulean blue Mediterranean Sea en route to experience the ancient civilizations of Rome, Greece, and Israel. On your Pied Piper cruise, you'll visit the holy city of Jerusalem and the beautiful port of Naples, Italy! Experience this history and natural beauty onboard Celebrity's new ship, the incomparable Silhouette!
---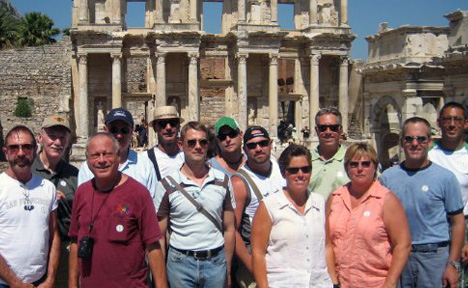 | Date | Day | Port | Arrive | Depart |
| --- | --- | --- | --- | --- |
| September 29 | Friday | Civitavecchia (Rome), Italy | -- | 5:00 PM |
| September 30 | Saturday | Naples, Italy | 7:00 AM | 6:00 PM |
| October 1 | Sunday | A Day at Sea! | -- | -- |
| October 2 | Monday | A Day at Sea! | -- | -- |
| October 3 | Tuesday | Ashdod (Jerusalem) | 8:00 AM | -- |
| October 4 | Wednesday | Ashdod (Jerusalem) | -- | 10:00 PM |
| October 5 | Thursday | Haifa | 6:00 AM | 6:00 PM |
| October 6 | Friday | A Day at Sea! | -- | -- |
| October 7 | Saturday | Mykonos | 8:00 AM | 6:00 PM |
| October 8 | Sunday | Piraeus (Athens) | 6:00 AM | 6:00 PM |
| October 9 | Monday | Crete | 7:00 AM | 2:00 PM |
| October 10 | Tuesday | A Day at Sea! | -- | -- |
| October 11 | Wednesday | Civitavecchia (Rome), Italy | 5:00 AM | -- |
| October 11 | Wednesday | Civitavecchia (Rome), Italy | 5:00 AM | -- |