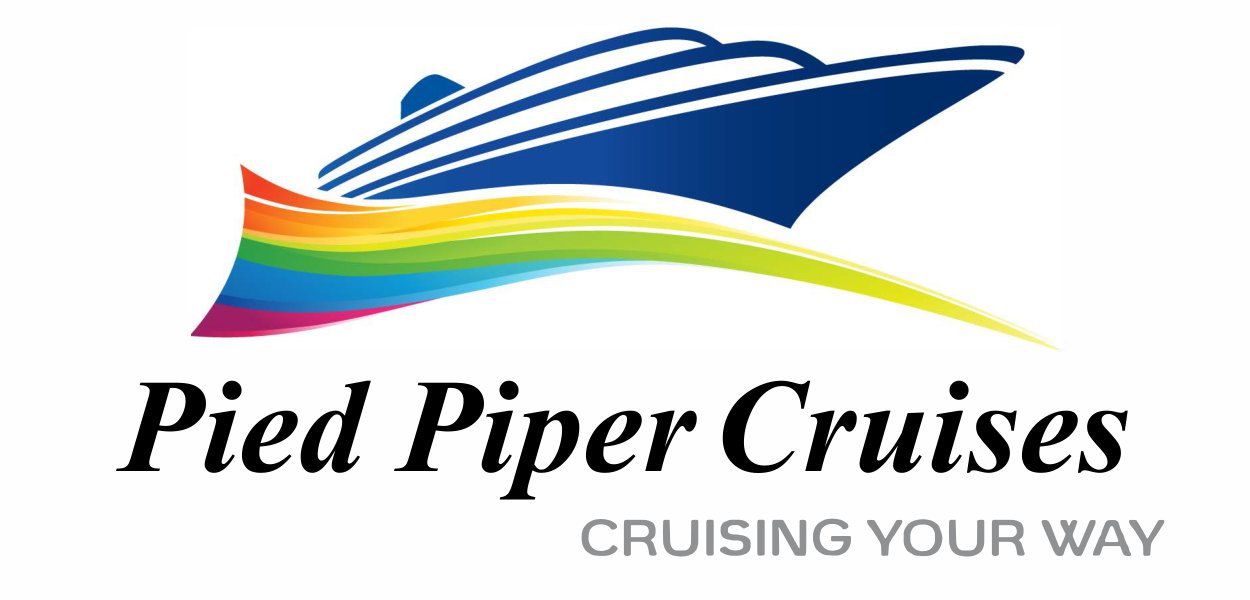 Transatlantic cruise

November 3–18, 2018
Note: This cruise has already finished. Please check out our other cruises on the calendar page or explore similar cruises using the links below.
Join us on this exciting Transatlantic cruise on Celebrity Cruises exciting new ship, Silhouette! You'll sail from Southampton, England to Ft. Lauderdale, Florida and experience several relaxing days at sea to explore this wonderful new liner, and wonderful exotic ports during your voyage, with your new PIED PIPER friends.
A highlight of our cruise is an overnight call in exciting
New York City!
---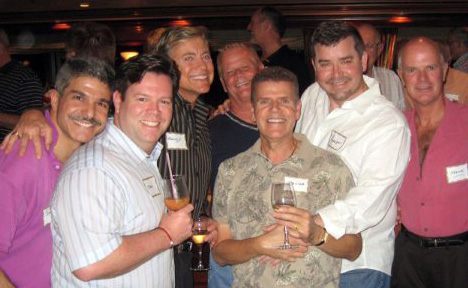 | Date | Day | Port | Arrive | Depart |
| --- | --- | --- | --- | --- |
| November 3 | Saturday | Southampton, England | -- | 4:30 PM |
| November 4 | Sunday | A Day at Sea! | -- | -- |
| November 5 | Monday | A Day at Sea! | -- | -- |
| November 6 | Tuesday | A Day at Sea! | -- | -- |
| November 7 | Wednesday | A Day at Sea! | -- | -- |
| November 8 | Thursday | A Day at Sea! | -- | -- |
| November 9 | Friday | A Day at Sea! | -- | -- |
| November 10 | Saturday | Boston, Massachusetts | 7:00 AM | 5:00 PM |
| November 11 | Sunday | New York, New York | 3:00 PM | -- |
| November 12 | Monday | New York, New York | -- | 5:00 PM |
| November 13 | Tuesday | A Day at Sea! | -- | -- |
| November 14 | Wednesday | King's Wharf, Bermuda | 10:30 AM | -- |
| November 15 | Thursday | King's Wharf, Bermuda | -- | 12:00 PM |
| November 16 | Friday | A Day at Sea! | -- | -- |
| November 17 | Saturday | Nassau, Bahamas | 8:00 AM | 5:00 PM |
| November 18 | Sunday | Ft. Lauderdale, Florida | 7:00 AM | -- |